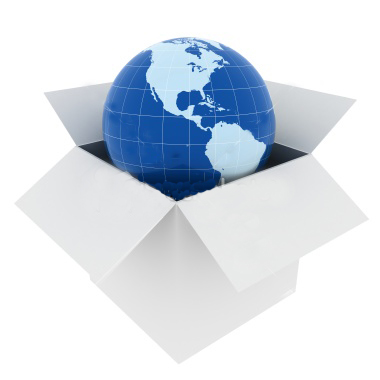 A brief update of developments resulting from the April 15 volcanic eruption in Iceland.
With the
re-opening
of the European airspace, our mail services can now resume
transportation by air direct into Europe. All our orders that were on hold at the mail depots will now continue on route. Please allow a few extra days for your shipment to arrive!